Patients please be aware of the following:
Due to City of Durango Ordinance as of May 22, 2020 a FACE MASK must be worn at all times in our facility. (You must cover BOTH your mouth and nose).
You will be required to check in when you enter to get your temperature checked.
If you are sick DO NOT ENTER OUR FACILITY. Please call the office.
Thank you for your patience during this crisis.
Close
Your Treatment. Your Hospital. Your Choice.
Welcome to
Animas Orthopedic Associates
We are a high-volume joint reconstruction and orthopedic trauma center dedicated to providing state of the art orthopedic services. Our board-certified orthopedists perform more than 900 surgeries annually delivering exceptional patient outcomes.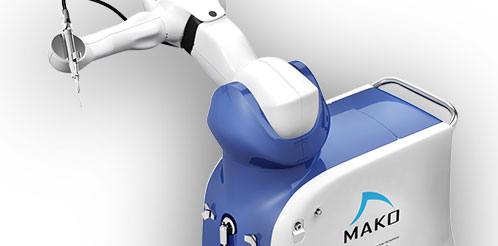 Better Patient Outcomes Through :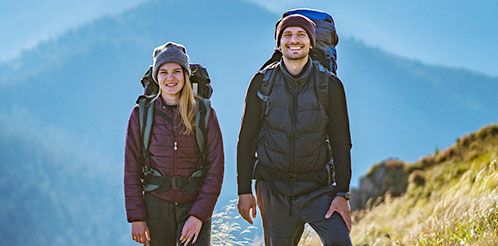 Near-zero infection rate
3:1 patient-to-nurse ratio
Rated in the nation's top 1% by
Medicare.gov
State-of-the-art techniques and equipment