Patients, please be aware of the following:
Close
Your Treatment. Your Hospital. Your Choice.
Welcome to
Animas Orthopedic Associates
We are a high-volume joint reconstruction and orthopedic trauma center dedicated to providing state of the art orthopedic services. Our board-certified orthopedists perform more than 900 surgeries annually delivering exceptional patient outcomes.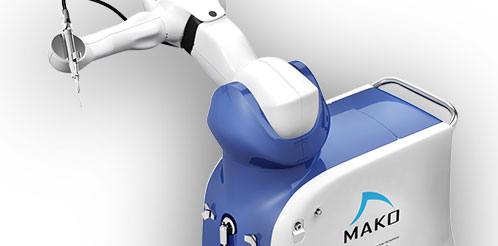 Better Patient Outcomes Through :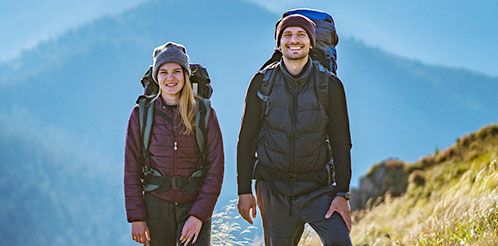 Near-zero infection rate
3:1 patient-to-nurse ratio
Rated in the nation's top 1% by
Medicare.gov
State-of-the-art techniques and equipment